Mass Release of Detained Immigrants Tied to Impending Cuts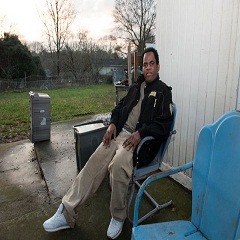 Republicans are angered by the decision of the government to release hundreds of detainees from detention centers around the country to save money. In spite of the assurance of the Immigration and Customs Enforcement that those who were released are non-criminals and low-risk offenders, Republicans, like Rep. Robert W. Goodlatte, believe the administration is endangering American lives.
Further, even after the release of these detainees, the charges are still not dropped for these people. Although there may be no other detainees who will be released this week, immigration officials are giving a heads up on more possible releases depending on how budget negotiations would turn out in the coming days.
Source: The New York Times
FREE CONSULTATIONS
If you have any questions, please fill out the free consultation form below, and we will respond as soon as possible privately. 
<a href="https://plus.google.com/107743308565341841259?rel=author">Google</a>