Fiancée Petition Approved for Petitioner from Florida and Filipina Beneficiary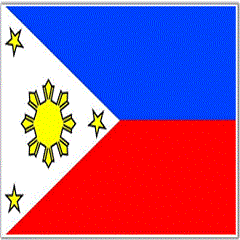 CASE: I-129F Fiancée Petition and Fiancée Visa
PETITIONER: US Citizen in Gainesville, FL
BENEFICIARY: Filipina
PETITION FILED: March 20, 2013
PETITION APPROVED: July 25, 2013
Our client, a US Citizen Petitioner, met his Filipina fiancée who was living in Taiwan online. Their relationship grew and he met her in person in Taiwan in December 2012. During his visit, he proposed to her. Months after his proposal, he retained our firm to file a fiancée petition.
After retention, we informed our client of the necessary supporting documents to demonstrate the bona fide nature of their relationship. Our client retained our office on February 12, 2013. We helped him and his fiancée draft letters in support of the fiancé petition, gathered supporting documents, and we filed the petition on March 20, 2013.
On July 25, 2013, the I-129F Fiancée petition was approved.