J-1 No Objection Statement Waiver for Indian Client in Austin Texas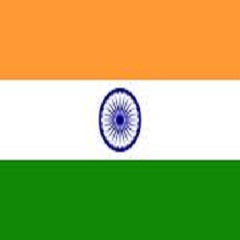 CASE: J-1 No Objection Statement Waiver
NATIONALITY: Indian
LOCATION: Austin, TX
Our Indian client came to the U.S. on a J-1 Visa in December 2006.  He came to the U.S. for business training, and his J-1 visa made him subject to the two-year foreign resident requirement.
After his J-1, he changed status to H-1B and maintained his status in the United States.
In April 2013, our client got engaged with his U.S. citizen fiancée and they planned to get married in October 2013. His fiancée eventually will file an I-130 petition for our client and our client will simultaneously file an I-485 adjustment of status application. But due to the two-year foreign residency requirement, he had to obtain a waiver first.
After he retained our firm, we prepared and filed a waiver request through a No Objection Statement (NOS) from the Indian Embassy in the United States.  Our office made sure we knew all the requirements needed for their office to issue a no objection statement.
On June 3, 2013 the J-1 Waiver (Form DS-3035) Application was filed to the Department of State.  We also sent a request to the Indian Embassy to issue a No Objection Statement and recommend this waiver based on the fact that our client would be eligible to file a marriage based adjustment of status application but for the waiver.
The Indian Embassy eventually issued a No Objection Statement for our client, and sent this letter to the State Department's Waiver Review Division.  On August 6, 2013, the Waiver Review Division issued a favorable recommendation based on the No Objection statement. The CIS then issued a receipt and an I-612 approval notice on August 13, 2013.  Now that our client's two-year foreign residency requirement is waived, he can file an adjustment of status application with his wife's I-130 petition once they get married.