Successful Adjustment of Status for Vietnamese Clients in Michigan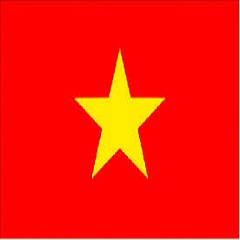 CASE:  I-485 Adjustment of Status with step-father's I-130 petition
CLIENT: Vietnamese
LOCATION: Michigan
Our clients are from Vietnam who came to the U.S. in 2012 on a J-2 visa. Since that time, they never left the United States.
In August 2015, our clients' mother married our clients' step-father (U.S. citizen) and later she got her green card through marriage. Our clients are also eligible to file an adjustment of status along with his step-father's I-130 petition for them since their mother and their step-father's marriage occurred prior to their 18th birthday and they are younger than 21 years old.
Our clients retained us on August 23, 2016. Once retained, our office promptly filed the I-130 petition and Form I-485 for their adjustment of status applicantion on August 30, 2016. Everything went smoothly and the receipt notices and fingerprint appointment all came on time.  Eventually, on February 7, 2017, our clients' I-485 applications were approved.  They finally became green card holders.