J-1 Waiver Through No Objection Statement Approved for Turkish Client in Oregon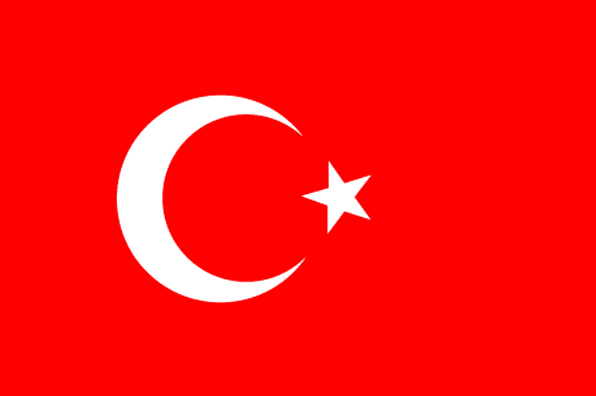 CASE: J-1 Waiver of Two-Year Foreign Residency Requirement, No Objection Statement 
NATIONALITY: Turkish                                                                                                        
LOCATION: Oregon
Our client is from Turkey who came to the U.S. on a J-1 Visa in 2010 as a short-term scholar for an internship. She did her internship program for 2 months and eventually got an admission from a university in the U.S. for her Ph.D. program. She got her F-1 student visa in July 2011 and currently is on F-1 OPT.  She wishes to apply for a waiver of the two year foreign residency requirement so that she may be eligible for an H-1B status and adjustment of status based on av potential petition from her current employer in the U.S.
She retained our office on May 16, 2017. Thereafter, our office promptly prepared for filing a waiver request through a No Objection Statement (NOS) from the Turkish Embassy in the United States. Every country's Embassy maintains different procedures and policies with regard to the J-1 No Objection Statement waiver.  Our office promptly contacted the Turkish Embassy in D.C. to pursue the waiver for our client.  The Embassy requested several documents including a statement of reason for the waiver and Turkish National ID.
On May 19, 2017, the J-1 Waiver (Form DS-3035) Application was filed to the Department of State.  We also sent a request to the Turkish Embassy to issue a No Objection Statement and recommend this waiver based on the fact that our client wants to change her status in near future.
Eventually, the Turkish Embassy issued a No Objection Statement for our client, and sent this letter to the State Department's Waiver Review Division.  On August 21, 2017, the Waiver Review Division issued a favorable recommendation based on the No Objection statement. On August 25, 2017, the USCIS issued an I-612 approval notice for the waiver of our client's two-year foreign residency requirement.