Termination of Removal Proceedings for Algerian Client in North Carolina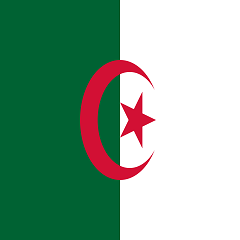 CASE: Termination of Removal Proceedings with an Approved I-130 Petition
CLIENT: Algerian
LOCATION: North Carolina
Our client is from Algeria who came to the U.S. on a F-1 Student Visa in 2010. After he graduated, he overstayed his status. Because of his overstay, he was placed in removal proceedings in Charlotte, NC. His case was administratively closed in August 2014.  
Our client married her U.S. citizen wife in August 2016 in North Carolina. In December 2016, he contacted our office to seek legal assistance for his I-130 petition, representation of his removal proceedings, termination of removal proceedings, and his adjustment of status application with the USCIS.
After we were retained, our office prepared and filed the I-130 petition for our client and filed it to the USCIS on February 27, 2017. This I-130 petition was approved by the USCIS on July 31, 2017 without an interview. Then, our office filed a request to join in a Motion to Terminate proceedings with an attached I-485 application and its supporting documents. The DHS counsel in Charlotte, NC agreed to terminate our client's proceedings. Eventually, the Immigration Judge granted the Motion to terminate without prejudice on September 21, 2017. Now, he can file his I-485 adjustment of status application to the USCIS to obtain his green card.