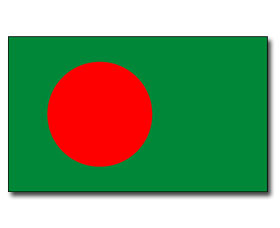 CASE: Marriage-Based Adjustment of Status
CLIENT: Bangladeshi
LOCATION: New York
Our client came to the United States in 2002 with a B-2 visitor visa from Bangladesh. After she got divorced, she married a U.S. Citizen in July 2012 and retained our office on August 10, 2012 for her petition and adjustment of status application.
She also asked us to file her daughter's (Petitioner's step-daughter) adjustment of status application.
Our firm prepared and filed the I-130 petition and I-485 adjustment of status application on August 16, 2012. Everything went smoothly and the receipt notices, fingerprint appointment, and work permits all came on time. There were no requests for evidence.
Prior to the interview, we thoroughly prepared our clients over conference call. On November 14, 2012, our clients were interviewed at the Holtsville, New York USCIS office. On the same day, our client and her daughter's green card applications were approved.
FREE CONSULTATIONS
If you have any questions, please fill out the free consultation form below, and we will respond as soon as possible privately. 
For other marriage-based green card success stories, please click here.
For other success stories, please click here.
Also feel free to contact our office anytime for free consultations.