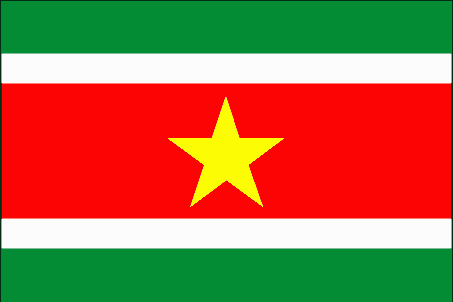 CASE: N-400 (Citizenship / Naturalization)
APPLICANT: Surinamese
LOCATION: Cleveland, OH
Our client contacted us in February 2015 to seek legal representation for her naturalization and citizenship N-400 application. She came to the United States from Suriname and obtained her green card in May 2012 through marriage to her U.S. Citizen husband. She retained our office on March 1, 2015.
The N-400 application was filed on May 27, 2015 with all supporting documents. Prior to her citizenship interview, our office prepared her in our office. On July 31, 2015, our client appeared at the Cleveland, OH USCIS office for her naturalization interview. Attorney Sung Hee (Glen) Yu from our office accompanied our client. Our client answered all questions correctly and passed her naturalization and citizenship interview. Eventually, her application was approved on August 4, 2015. Her oath taking is scheduled in which she will become a naturalized U.S. Citizen.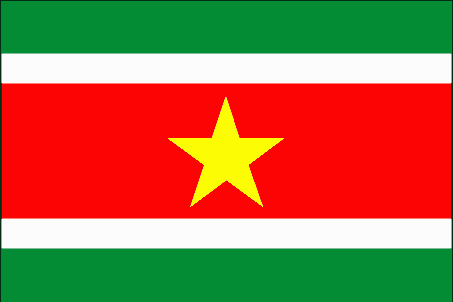 CASE: I-751
APPLICANT: Surinamese
LOCATION: Cleveland, OH
Our client contacted our office in January of 2014 regarding her I-751 application.
She is from Suriname and she married a U.S. citizen in 2011. Through her marriage, she obtained a 2-year conditional green card in May of 2012.  Her conditional residency terminated in May 2014.
To comply with immigration requirements, our client and her husband had to file an I-751 Joint Petition to Remove Conditions on her permanent residency. She retained our office on January 20, 2014 and our office prepared and filed an I-751 application with bona fide marriage evidence.
On February 4, 2014, our office filed an I-751 application to the USCIS with multiple affidavits from her friends and family members, joint insurance policies, joint tax records, joint property ownership document, and photos of our client and her husband to demonstrate the bona fideness of their marriage.
There was no RFE or interview request for our client's I-751 application. As a result, on June 19, 2014, the USCIS approved our client's I-751 application and our client received her 10-year green card.
CASE: Marriage-Based Adjustment of Status
CLIENT: From Suriname
LOCATION: Cleveland, OH
Our client came to the United States in October 16, 2000 with a B-2 visitor visa from Suriname.  She married a U.S. Citizen in October 2011 and retained our office on October 25, 2011 for her adjustment of status application.  Our firm prepared and filed the I-130 Petition and Adjustment of Status Application on December 21, 2011.  Everything went smoothly and the receipt notices, fingerprint appointment, and work permits all came on time. Prior to the interview, we thoroughly prepared our clients. On April 27, 2012, our client was interviewed at the Cleveland, Ohio USCIS office.  We accompanied them at the interview as well.  On May 7, 2012, her green card application was approved.
FREE CONSULTATIONS
If you have any questions, please fill out the free consultation form below, and we will respond as soon as possible privately. 
For other marriage-based immigration success stories, please click here.
For other success stories, please click here.
Also feel free to contact our office anytime for free consultations.