USCIS Issues Interim Memo Providing Age-Out Protection for Derivative U Status Holders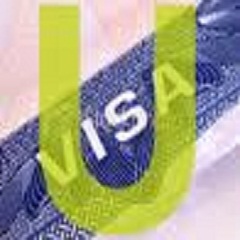 The U Visa is designed for immigrants who were victims of serious crimes. They are given the opportunity have legal status in the U.S. due to their cooperation in the investigation or prosecution of criminal activities. The visa is applicable to derivatives of those whose applications were granted, including children of U visa principal applicants who are under 21. But what about those who turn 21?
An interim memo has been issued on December 12, 2012, granting deferred action on a case-to-case basis to those U visa  holders who are to turn twenty-one.  The USCIS will also grant extensions to those who have aged out of derivative eligibility before the implementation of this memo.
FREE CONSULTATIONS
If you have any questions, please fill out the free consultation form below, and we will respond as soon as possible privately. 
<a href="https://plus.google.com/107743308565341841259/posts?rel=author">Google</a>
<a href="https://plus.google.com/109631653288081090975″ rel="publisher">Google+</a>