Adjustment of Status Green Card Approval Based on K-1 Fiancé Visa for Nigerian Client in Youngstown Ohio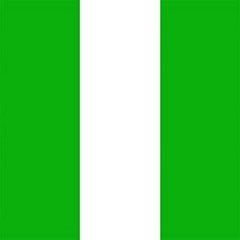 CASE: Adjustment of Status Based on Approved K-1 Visa
CLIENT: Nigerian
LOCATION: Youngstown, OH
Our client came to the United States in November 2016 as a K-1 visa entrant from Nigeria.  Our client is the beneficiary of an approved I-129F petition. He came to the United States as a K-1 Fiancé of a U.S. Citizen whom he married within 90 days of his entry. By law, if you married your petitioner-fiancé within 90 days of your K-1 visa entry, you are eligible to apply for adjustment of status (green card) in the United States.
Our client contacted our office initially in March 2017 and consulted with us for his adjustment of status application. After the retention, our firm quickly prepared and filed the I-485 Adjustment of Status Application on April 4, 2017.  Things went smoothly and the receipt notices, and the fingerprint appointment all came on time.  
It is not mandatory to have an adjustment of status interview for an applicant who entered on a K-1 visa.  However, the USCIS may require an interview to test the validity and bona fide nature of the marriage between the Petitioner and Beneficiary. Nevertheless, the USCIS scheduled an interview for our client. Prior to the interview, we thoroughly prepared our clients at our office. On July 25, 2017, our clients were interviewed at the Cleveland, Ohio USCIS office. Attorney Sung Hee (Glen) Yu from our office accompanied them at their interview as well. After the interview, his green card application was approved.