J-2 Waiver of Two-Year Foreign Residency Requirement, Post-Divorce Interested Government Agency Approval for Chinese Client in China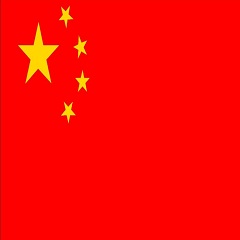 CASE: J-2 Waiver of Two-Year Foreign Residency Requirement Post-Divorce
NATIONALITY: Chinese
LOCATION: China
Our client is a citizen of China who came to the U.S. on a J-2 Visa in April 2016.  She came with her husband who held a J-1 Visa as an exchange visitor.  Both were subject to the two-year foreign residency requirement.
Unfortunately, while they are residing in the United States, her marriage did not work out well. Eventually, she got divorced from her ex-husband in July 2017 in China. Our client has a U.S. citizen fiancé who would like to file I-129F fiancé visa for her, but could not be approved unless she fulfills two year foreign residency requirement or obtains a waiver.
Our client contacted our office and retained our firm to do her J-2 waiver on July 31, 2017. On August 2, 2017, the J-2 Waiver (DS-3035) was filed to the Department of State. We also sent a request to the DOS to be an interested government agency and recommend this waiver based on the fact that our client was divorced from the J-1 visa holder.  Eventually, on August 21, 2017, the DOS recommended to the United States Citizenship and Immigration Service (USCIS) that our client be granted a waiver. Finally, the USCIS issued I-612 waiver approval notice on January 4, 2018.